Maui Channel swim, shark, spear gun
evmo
Sydney
Admin
Interesting little mini-documentary about Meredith Novack's Maui Channel two-way (Lanai-Maui-Lanai, a touch under 20 miles),
which was the first by a woman
.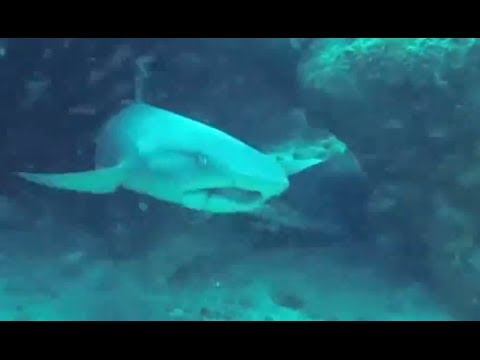 I congratulate Meredith on the swim, but found it very disturbing to see one of her crew aiming a spear gun at a tiger shark that was spotted during the swim (skip to 1:50).
Not cool. Were they willing to kill a shark, for the sake of a swimmer's "world record"?
Tagged: