Swim Videos
evmo
San Francisco
Admin
Videos about marathon swimming. Post 'em here!
(To embed a YouTube or Vimeo video, simply cut and paste the link - the embedding will happen automatically.)
We'll start with a personal favorite of mine: Stephen Lewis' stunning documentary of his brother Marc's pioneering 28-mile swim from Santa Rosa Island to Goleta, California (incidentally, my hometown). With cameos from a few well known Californian marathon swimmers.
Here is
The Crossing
: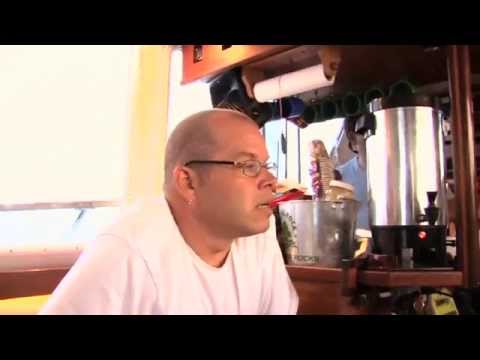 Tagged: