RIO - new marathon swimming documentary
evmo
Sydney
Admin
A new marathon swimming documentary, RIO, has just been released on YouTube, free for all.
The film (created by Lucas Rivet @lucasrivet) chronicles Forum charter member and MSF core team member @AnthonyMcCarley 's quest to complete two iconic South American marathon swims - the Rio de la Plata crossing between Uruguay and Argentina, and the Leme-to-Pontal swim near Rio de Janeiro, Brazil.
Check it out - a highly worthwhile 30 minutes.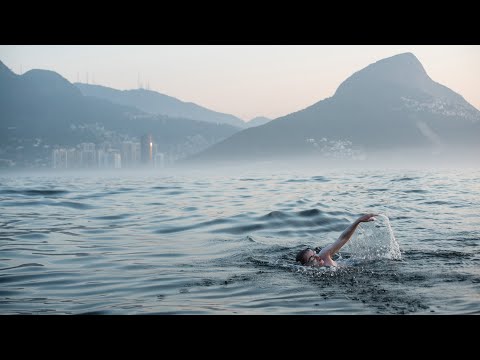 For more information, see http://www.riothefilm.com/