Maarten van der Weijden swimming 200km Elfstedentocht as we speak
Argent
Utrecht
Member
Hello Marathon swimmers,
Definitely not under English Channel rules, but still impressive. Former Olympian Maarten van der Weijden is swimming the 'Elfstedentocht'. Normally an iceskating race in the north of the Netherlands (which has not been held since 1997 due to too warm winters). Maarten van der Weijden is swimming the 200 kilometer course in order to collect funds for cancer research. It is receiving enormous attention here in the Netherlands.
You can see Maarten swimming through the following link.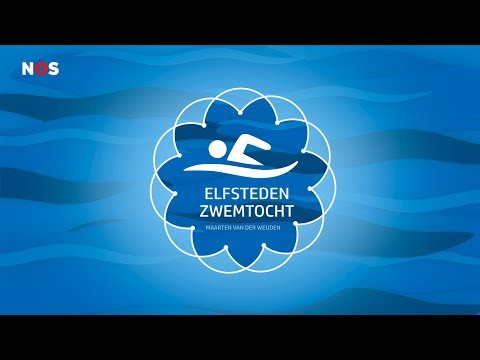 Not sure if that works since its Dutch national tv broadcasting it. Here is the website: https://www.11stedenzwemtocht.nl/live/
Maarten is expected to arrive Monday evening at the finish.
Cheers!