Bodysurfing is Cross Training Right?
AquaRob
Humboldt Bay, CA
Charter Member
Anybody else dig bodysurfing? It's basically surfing for swimmers and/or poor people (hey that's me!). I'm much more enthusiastic than I am good (kinda like at swimming) but looking to get better. Anybody have web resources they use to learn more? I've tracked down a handful of sparsely populated blogs and a yahoo discussion group but that's about it... I think bodysurfing may be the one sport with less money in it than marathon swimming
With that said I highly recommend seeking out the film "
Come Hell or High Water
," if nothing else it's a beautifully shot film about a very grass roots kind of sport like ours that just stays a little closer to shore and has less stringent equipment requirements.
In the meantime I'll leave you with a bodysurfing video that stars none other than Olympic backstroke champ Aaron Peirsol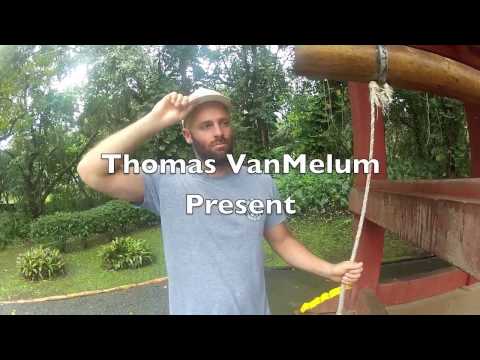 Tagged: