MADEIRA ISLAND INTERNACIONAL SWIM MARATHON (MIISM) - 28 October to 1 November
nitro
Madeira Island
Member
Dear Friends
From October 28th to November 1st, Madeira Island annually hosts the Madeira Island International Swim Marathon (MIISM), a sports initiative organized by the Funchal Naval Club, in partnership with the Madeira Swimming Association, aiming to attract an increasing number of "open water swimmers".
Madeira Island - The Pearl of Atlantic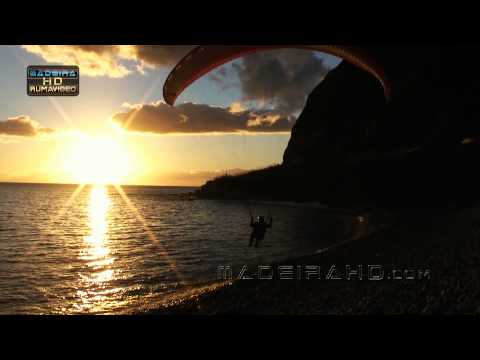 Video from past events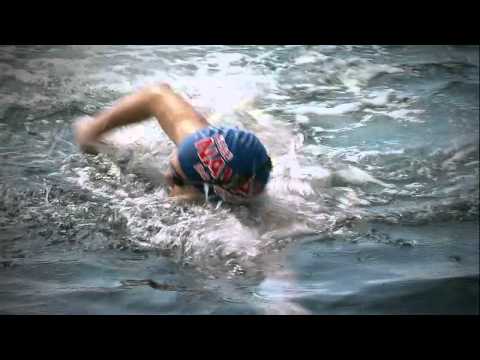 A wide range of leisure and sporting events will be held over the course of one week between the 9th to 15th of November, such as crossings between cities (Câmara de Lobos - Funchal; Santa Cruz – Machico); stand-up-paddle fun races, kids' races, mountain bike rides and Jeep safaris, in addition to the official races to be held at Quinta Calaça bay.
These races are destined both for amateurs and professionals.
And what about swimming with Dolphins and Whales in Madeira ?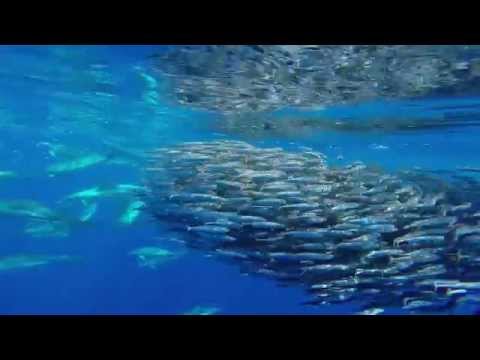 More information about this event
Clube Naval do Funchal
Website: http://www.clubenavaldofunchal.com/
Email: quintacalaca@clubenavaldofunchal.com
Telephone: + 351 291 762 253
Tagged: