Did Kramer swim in the East River or the Hudson?
evmo
Sydney
Admin
Kramer swam the Hudson without NYC Swims approval. In a wetsuit! Wikipedia says East River, but Tom's Diner and Seinfeld are upper west side. Why would he go cross town to swim? Maybe we need a new thread?
Gotta say, the footage looks like East River to me! Bonus points for identifying which pier he's standing on when Elaine's boyfriend confronts him...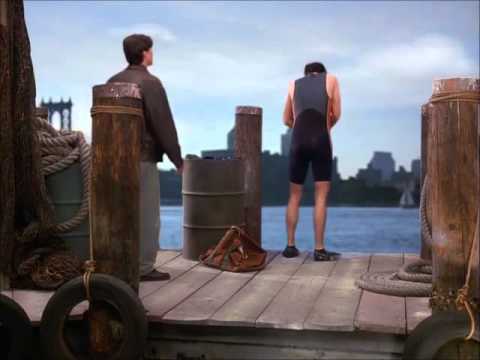 Tagged: